Strolling Strings - 11-23-2020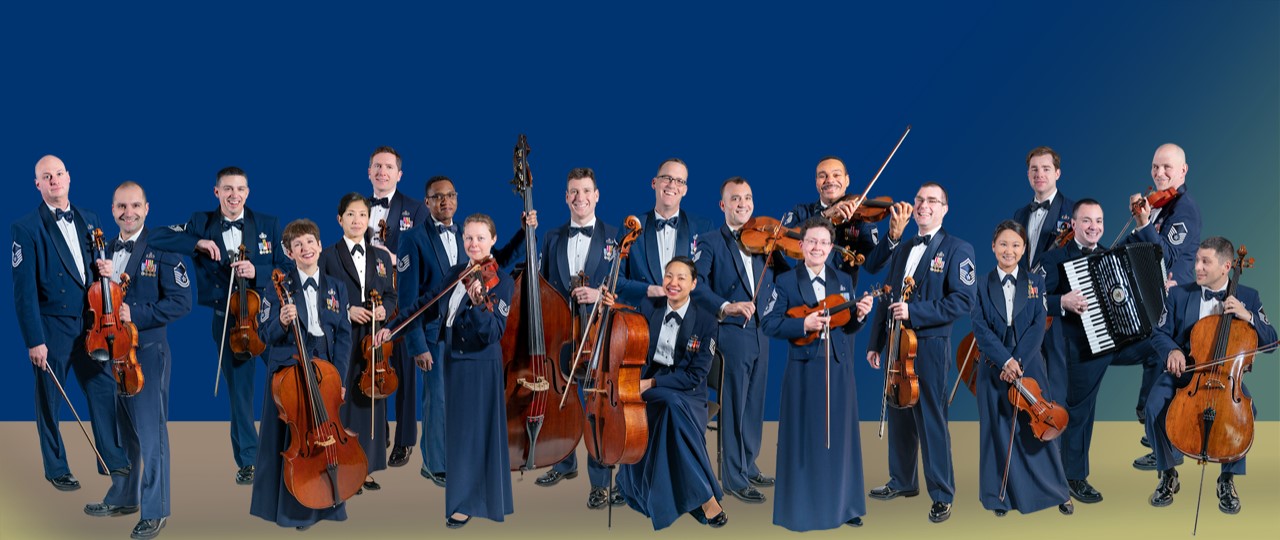 United States Army Strolling Strings - A peaceful way to serve your country

Awesome music sharing with the teachers at their Holiday Breakfast. You earned a standing ovation!!!! Bravo all around.

Next rehearsal Friday, January 24 7:45 to 8:40 am cafeteria



Winter Orchestra Concert


Date: Thursday, February 11, 2020
Concert Time: 7:00 p.m.
Concert Location: Highland Middle School 



Chamber 5:45 – North Gym




Strolling Strings 6:00 – North Gym




Highland Strings (not in Chamber or Strollers): 6:30 p.m. – Room 157 Band Room




Wind & Brass: 6:30 p.m. – Room 157 – Band Room





Open your cases in the south gym and report to your warm up location.





The North Gym Main Entrance, and doors across from the South Gym will be open. Please enter at any of these locations.



Equipment: Students must bring their instruments. Basses and celli can use school instruments. 

Program Duration: Approximately 1 hour. Silver Strings, Strolling Strings, Chamber Orchestra, Highland Strings and the Symphony Orchestra will all perform. We request that audience members and students remain for the entire concert. Watching other students perform is an excellent learning opportunity for all students!

Dress: All Highland Orchestra students should wear their assigned uniform:


Ladies: Black Jumper and white blouse, dark flat shoes and dark hose.




Gentlemen: Tuxedo Jacket, white shirt, black pants, bow tie, dark shoes and socks. 


Please make sure that you are dressed BEFORE you arrive. Wear your medals and awards.

Audience Information: Auditorium/Gym seating will be provided for family members. Please


contact Mrs. Janossy or Miss Zabelin if you need special seating for family members. 



Questions: If you have any questions, please feel free to call Mrs. Janossy or Miss Zabelin.
cjanossy@d70schools.org Mrs. Janossy
azabelin@d70schools.org Miss Zabelin

We hope to see you at the ORCHESTRA CONCERT!!



Uniform distribution Tuesday November 19 4-7 cafeteria

Congratulations to all who auditioned for Strolling Strings. There will be 29 new members. Wow how terrific. 
Thanks to all who participated in recruitment night. 


Morning Rehearsals -- Safe Student Drop-Off
The safety of all students and staff is very important. All students should be dropped off in the front of the building near the bike racks/baseball diamond. Students should enter the building through the recess cafeteria door. This entrance will be locked and monitored by music staff. It is not safe for students to be dropped off in the parking lot at the back of the school (Lincoln Ave). It is also not safe for students to walk through this parking lot. Drop off time is between 7:30 and 7:45 AM. Students arriving after 7:45 will need to enter through the main office. If your child needs to be dropped off before 7:30 AM, please contact us to discuss options. Again, the safety of the students and staff is our highest priority. Thank you for your cooperation and attention to drop off procedure.
 
BRING YOUR BINDER
BRING YOUR BINDER
BRING YOUR BINDER
YOU WILL NEED YOUR BINDER YOU WILL NEED YOUR BINDER
YOU WILL NEED YOUR BINDER
DID I MENTION THAT YOU WILL NEED YOUR BINDER BRING YOUR BINDER
BRING YOUR MUSIC TO REHEARSALS - NO EXCUSES. IF YOU DO NOT HAVE IT YOU ARE NOT PRACTICING, IF YOU NEED EXTRA PARTS SEE ME FOR EXTRA COPIES......
Updated 1-20-2020 1:03 PM